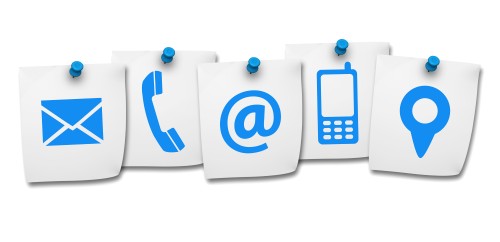 WANAWANI.com is managed by Vi Degrees.
VI DEGREES
31G & 32G . Jalan S2 B6,
Seremban 2,
70300 Seremban
Negeri Sembilan, Malaysia
If you are an artist or an art collectors and would like to showcase your works or collection with us do email us at email@wanawani.com

For purchase of artist works you can contact our sales representative Melvin at his mobile at +60 17 777 6122
For others information please fill the form bellow.